Online Marketing Agency in Cardiff
Unleash the unstoppable force of online success with LS Online Marketing Agency in Cardiff, empowering your brand and harnessing the true potential of your business's digital growth
Unleash the unstoppable force of online success with LS Online Marketing Agency in Cardiff, empowering your brand and harnessing the true potential of your business's digital growth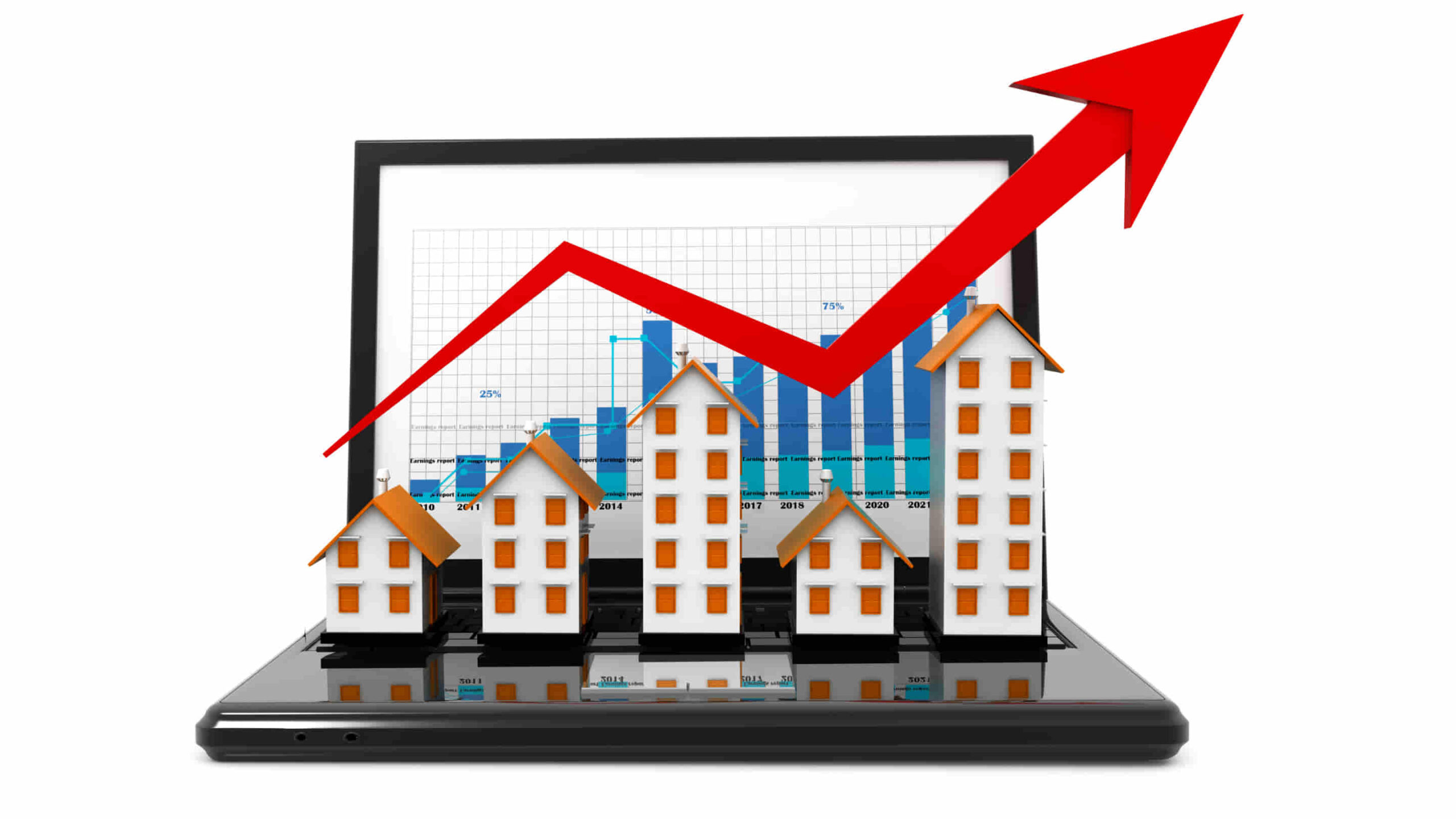 If you are looking for the best digital marketing agency in Cardiff, you are in the right place. LS digital marketing agency provides a wide range of services.
Our online marketing agency services address all aspects of marketing, including advising on branding, design, product development, new business strategies, customer retention strategies, pricing strategies, website design, online strategies, and many other aspects of running a business. Explore more about Our Services to see how we can assist your business in these areas.
What do you need to do?
As a business, you want to make sure you're doing everything by the book. So it's important to know exactly where your restaurant stands. A good idea is to take an honest look at where you are today in terms of your customers, the competition, and your budget.
There are a lot of benefits to performing an audit of both your marketing materials and budgets. Because this helps provide solid groundwork from which you'll be able to plan clear goals and objectives once deciding. How you want to proceed as well as better understand what customers want or need from you. An Internet marketing service or Marketing Consultant can help you establish your goals.
What does LS digital offer?
LS digital marketing experts can fulfil all of your digital marketing needs, including
Search Engine Optimization
Digital Media Planning and Purchasing
Social Media Management Service
Listing, Landing Page and Banner Design
Web Design and Development
Graphics Design
Marketing consultancy
How we can help you?
Agreeing on a business strategy and supporting a marketing strategy is the most important aspect in driving forward any business operation. Our experience comes from having worked with clients side by side and understanding the pressures and expectations that only come from having been a client. We also have excellent experience in building a successful business and have come across most problems before.
Here is how we can help to understand your business needs and lead it to the next level: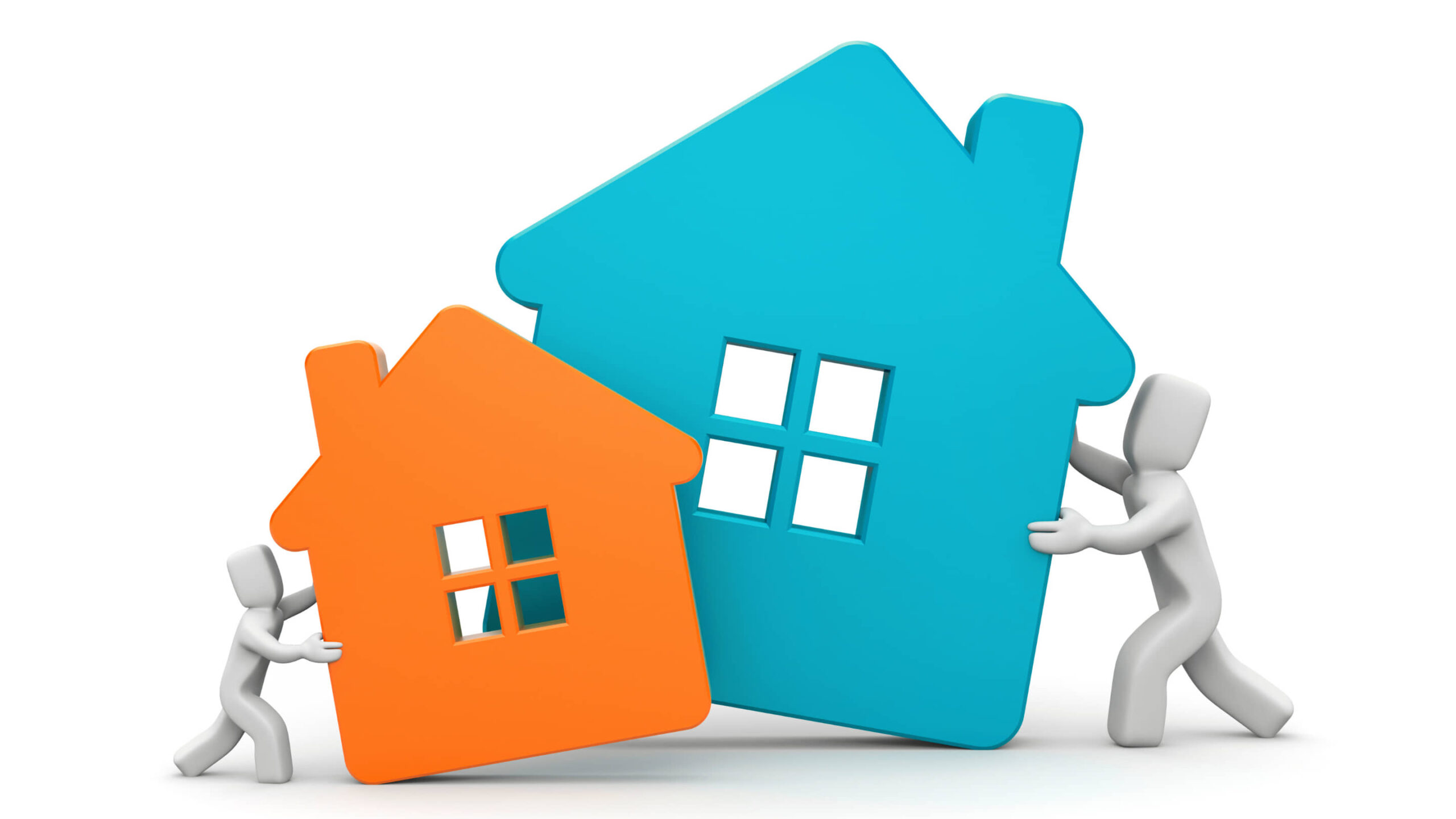 Competitor research:
The first step of the process is asking yourself a series of focused questions you'll use as a guide for everything you do.
How will you find your target customers?
Who exactly are they?
Where can you find them and where else might there be potential clients?
And what are your competitors doing?
All companies start with an idea, but marketing it successfully is a different matter altogether. Comprehensive strategies and thorough planning are key elements of successful market research programs. So, our Cardiff digital marketing agency will help you uncover answers to all these questions.
Market Audit:
It's important to audit your marketing initiatives regularly to make sure everything is still in line with the current company objectives. To conduct the audit, you could use several approaches, such as sending out surveys or even simply observing how people are being influenced by the communication strategies already in place.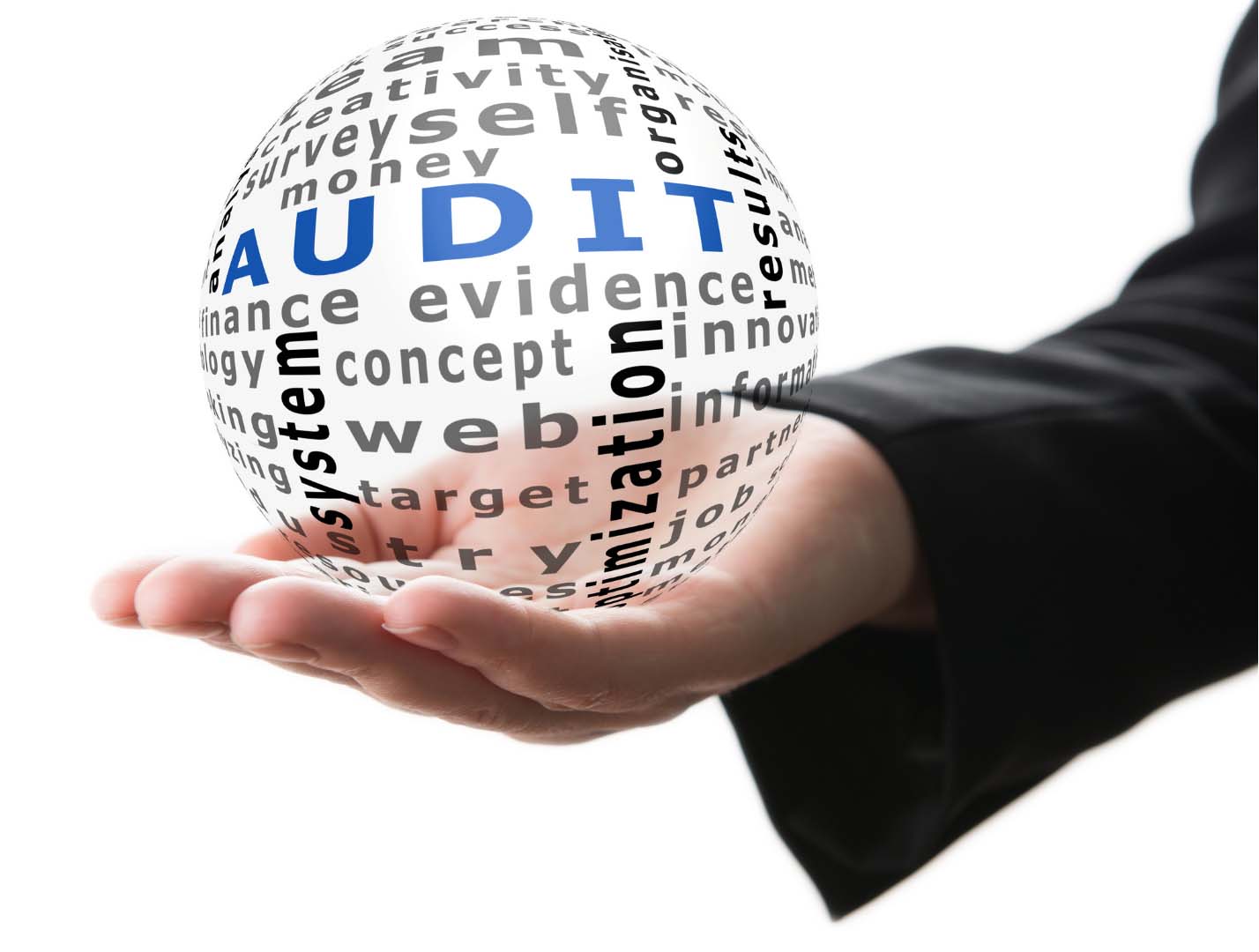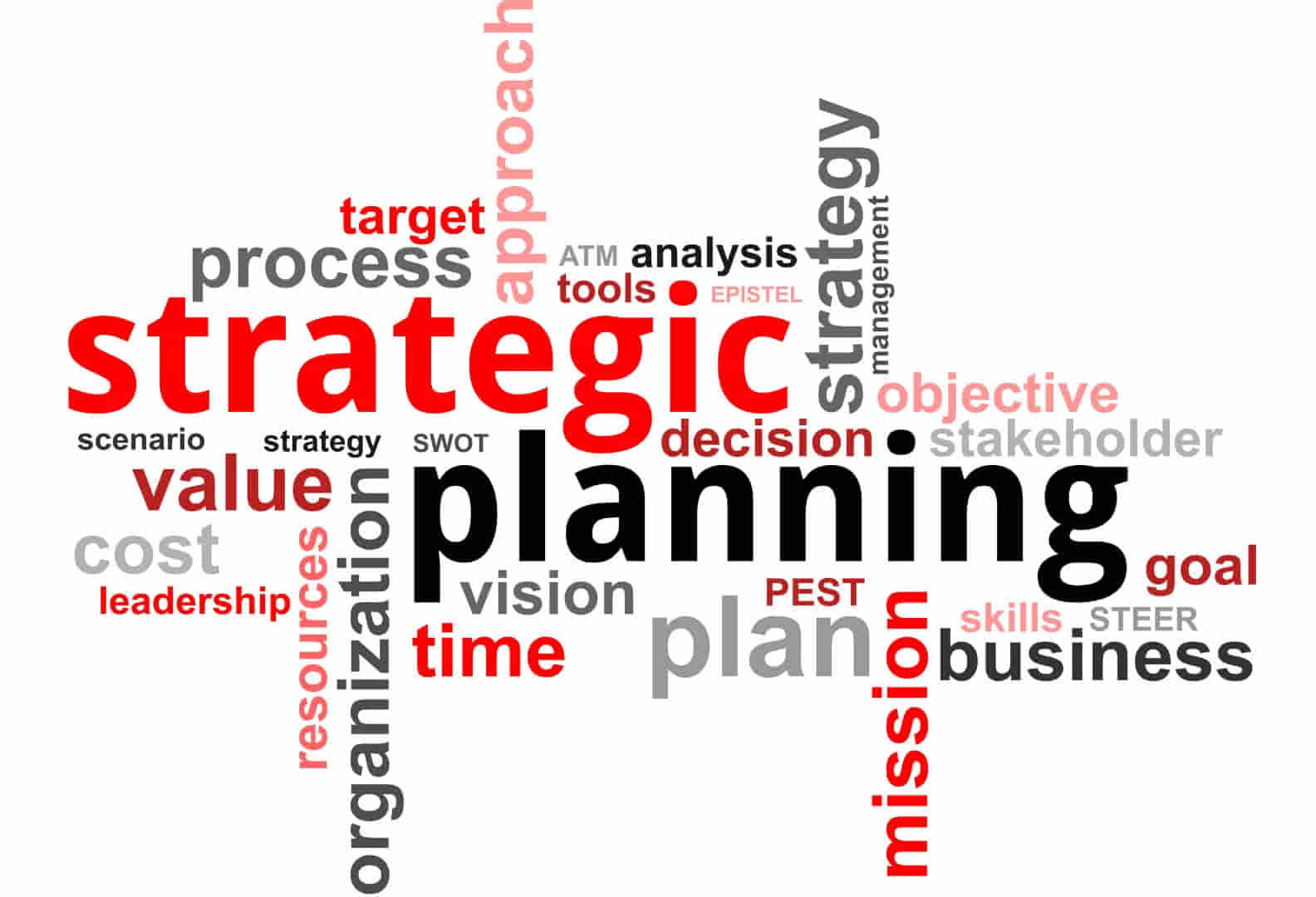 Strategic Planning:
After a successful market audit and competitor research, we will help create an appropriate marketing strategy for the organisation and develop a structured action plan to achieve the objectives.
The Outcome:
The outcome of this marketing plan consultancy involves implementing an effective strategy and creating a dynamic and real-time action plan. Having completed this review process, we can assist you in implementing the agreed marketing strategy alongside providing regular updates on how your campaign is progressing.
So if you are looking for Cardiff digital marketing agency, get in touch with LS Online marketing agency and give a next-level shot to your business.